Rebar Coupler is used to connect threaded rebar with diameter from 12mm-50mm.
Types of Rebar Parallel Thread Splicing Coupler:
1. Standard type;
2. Left-handed & right-handed type;
3. Transition type;
4. Nut-locking type;
5. Wide Mouth type.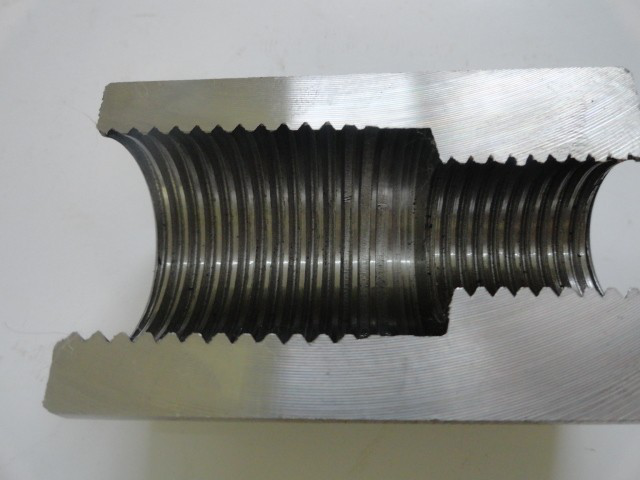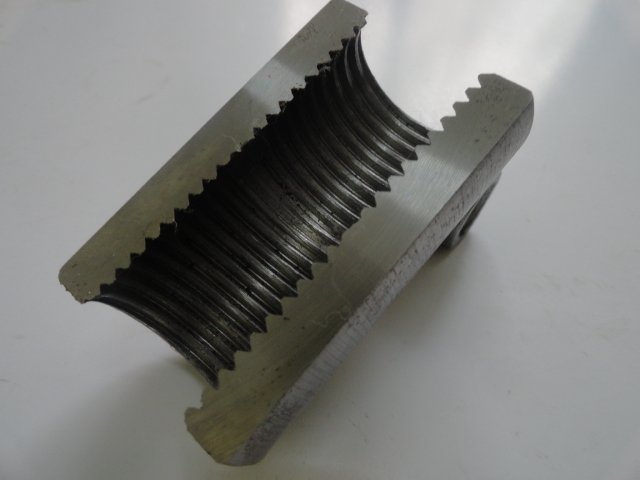 Rebar Coupler Advantages
1. Material: 45C or 40Cr.
2. High precision thread, full thread type, no false thread.
3. Bar break by tensile strength test.
4. Install quickly, conveniently, shorten construction period, cost effective.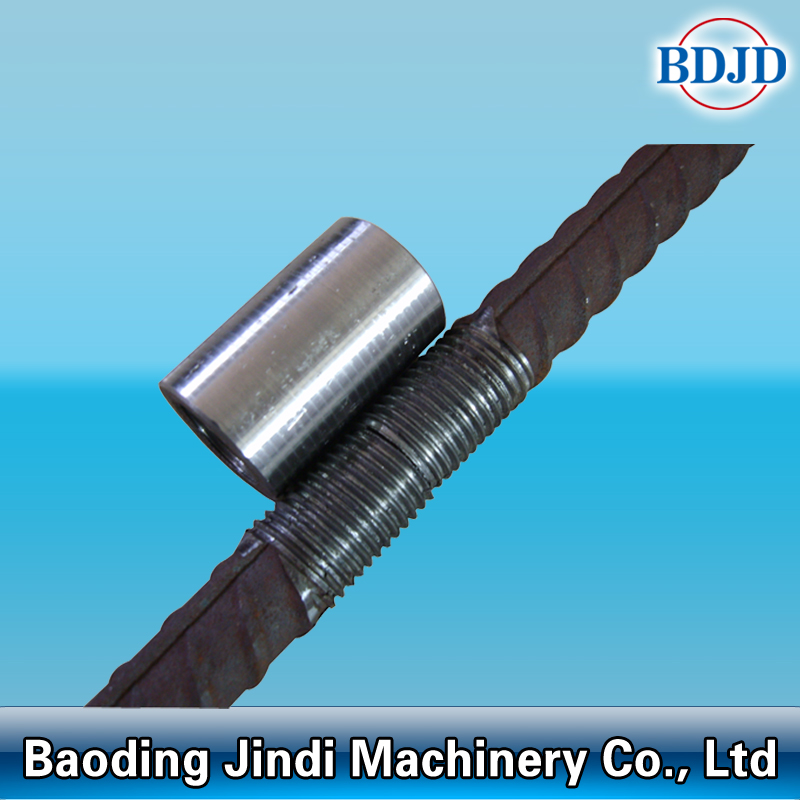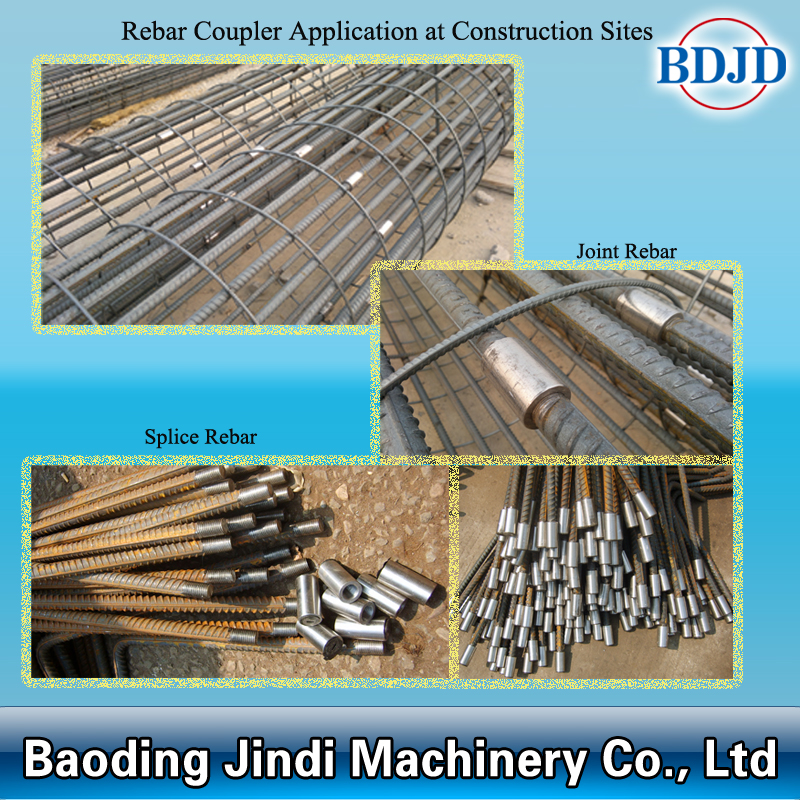 We have the ability to customize according to the customer's request!