Bauma CHINA 2018
Bauma CHINA 2018 was held at the Shanghai New International Expo Center from November 27-30, 2018. As a stage for global engineering machinery enterprise competition, it is held every two years. There are many high-quality companies gathered here, showing tens of thousands of innovative products and technologies, and witnessing the inheritance of engineering machinery wisdom.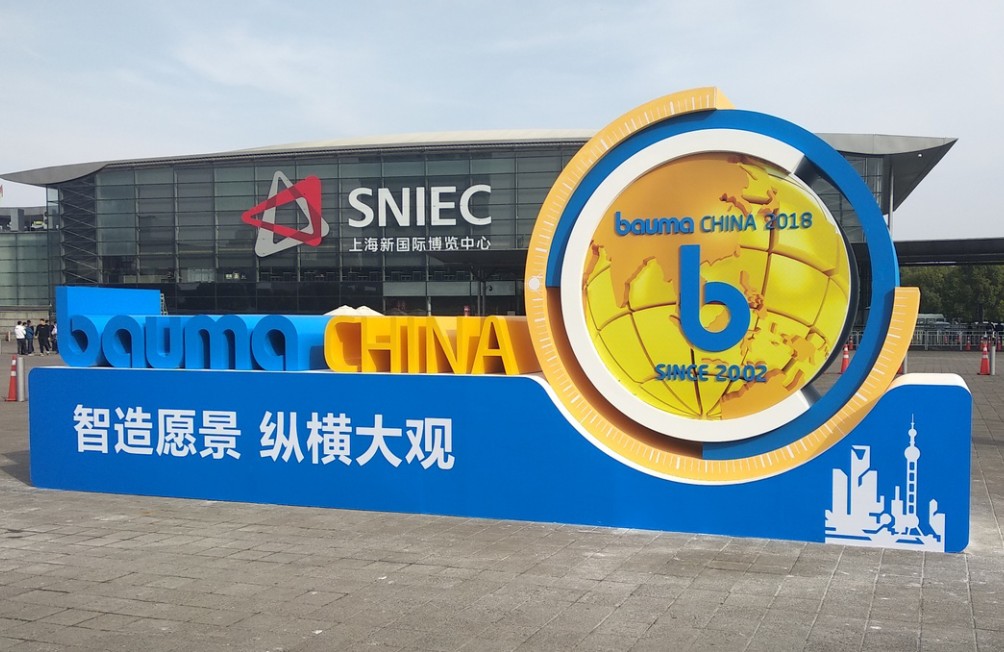 The exhibition covers the construction machinery, mining raw material extraction and processing equipment, building materials machinery, accessory parts and service providers, and demonstrates the innovation and development of the industry. The products exhibited by Jindi include various types of steel straight thread connecting sleeves, steel straight thread series machine tools, steel bending machines, steel cutting machines and other steel processing equipment.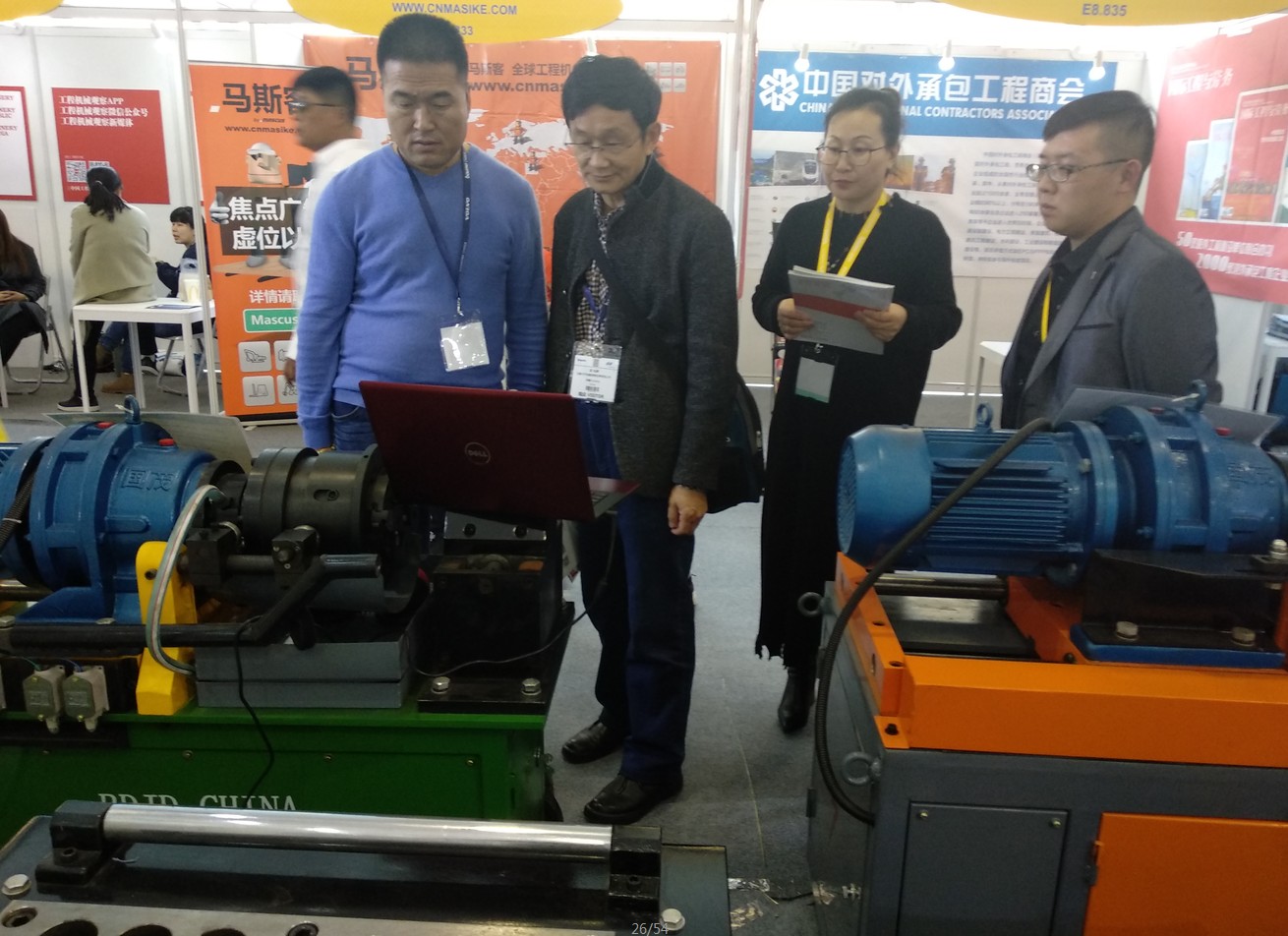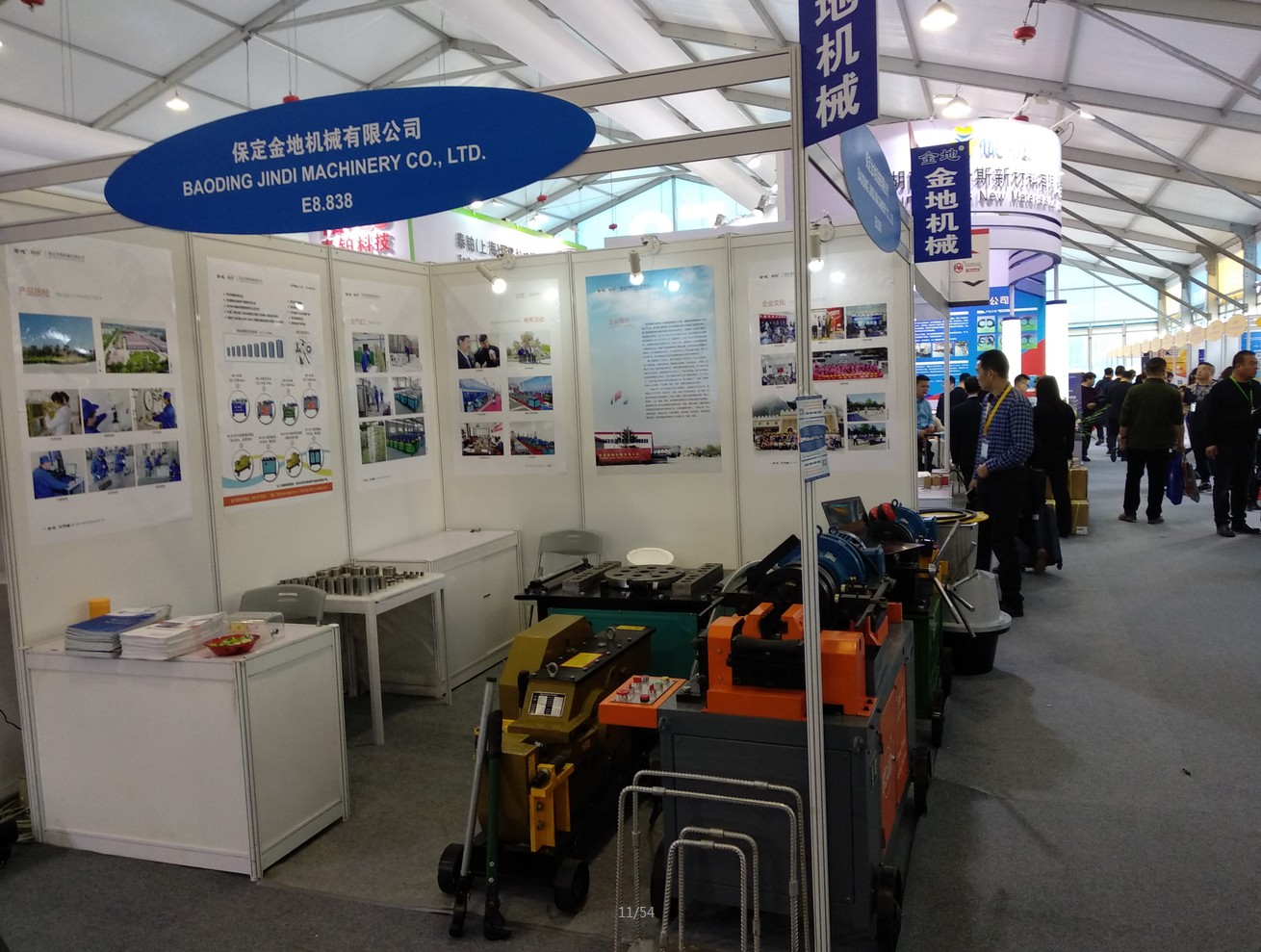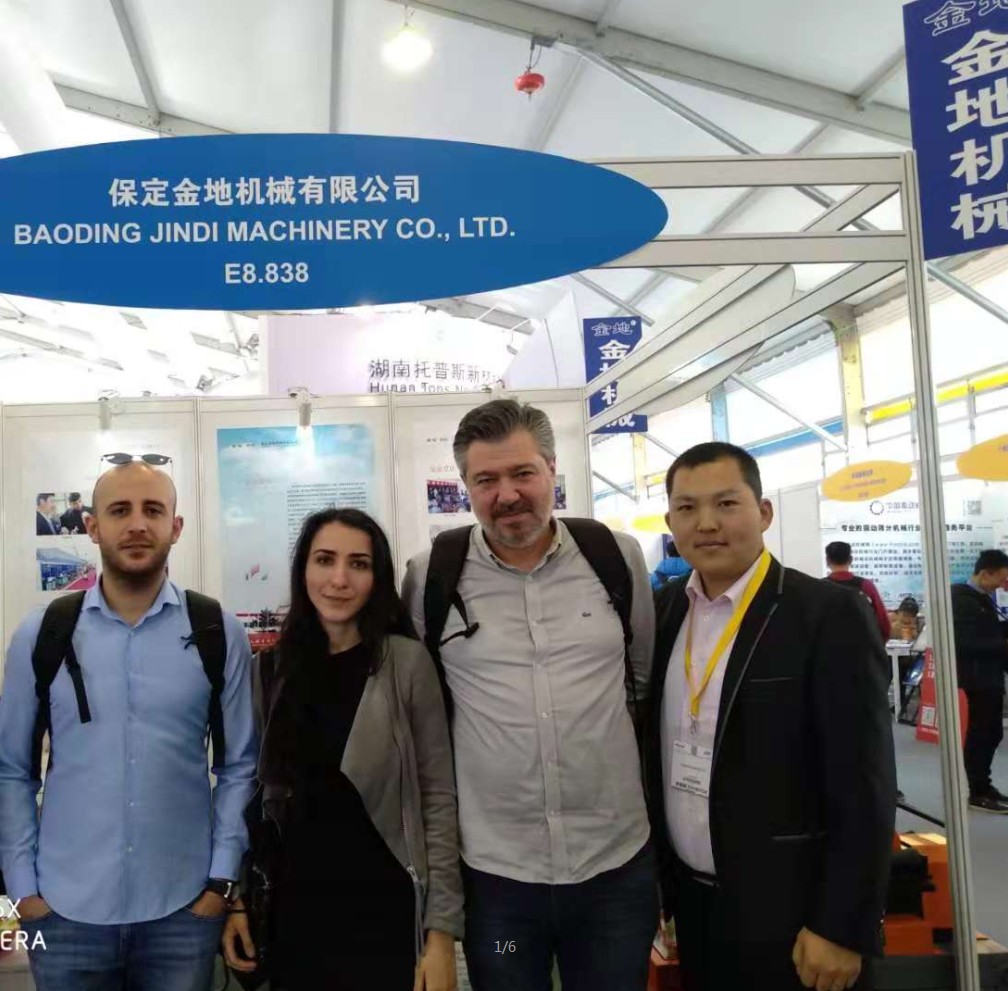 In this exhibition, we not only attracted many domestic and foreign engineering units to come to cooperate with us, but also reached a cooperation agreement or intention with many customers. At the same time, we also had friendly exchanges with our peers through this exhibition and made many new friends. . Opening up the horizon will bring new opportunities to the future development of Gemdale. We have fully explored a large number of potential customers and laid a solid foundation for Gemdale to explore the future market.