Gw Series Rebar Bending Machine , reasonable design, simple structure and can bend steel rod diameter to any required shape applying to bridge, tunnel and small, medium as well as large construction projects.
1.Simple operation, safe and durable, high quality copper wire motor, guarantee a more stable performance.
2.Enclosed gearbox lubrication, worm gear and worm drive, with speed adjustable gear, strong bending strength, not rebound.
3.Ultra-high hardness accessories, adjustable baffle which guarantee a longer service life.
4.Machine surface adopts plastic-spray treatment, disc, long strips are solid and forged, chrome plated, beautiful and generous.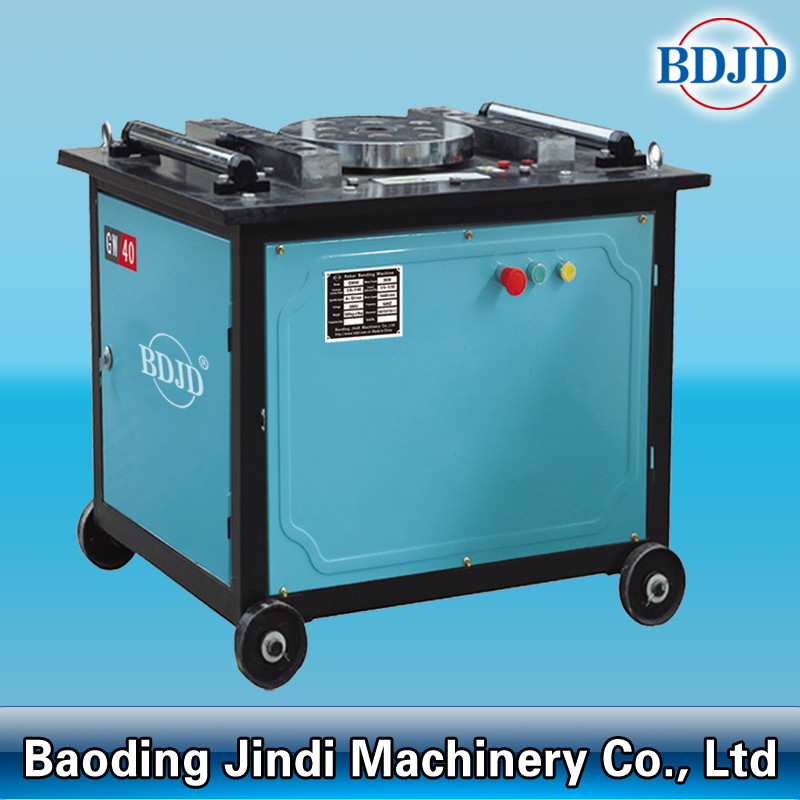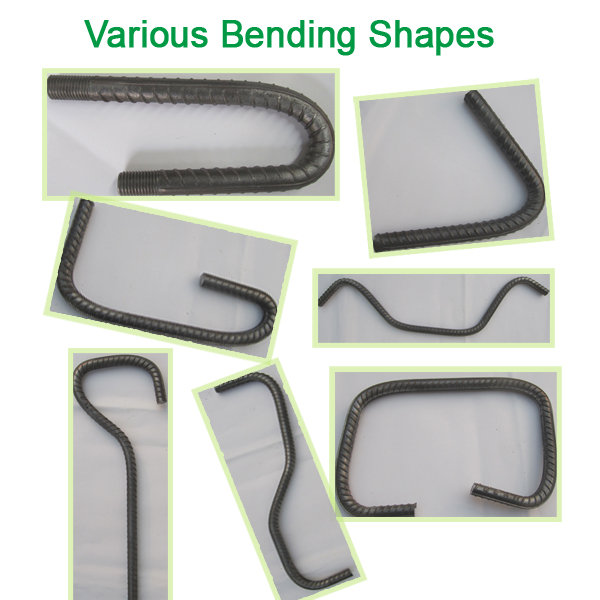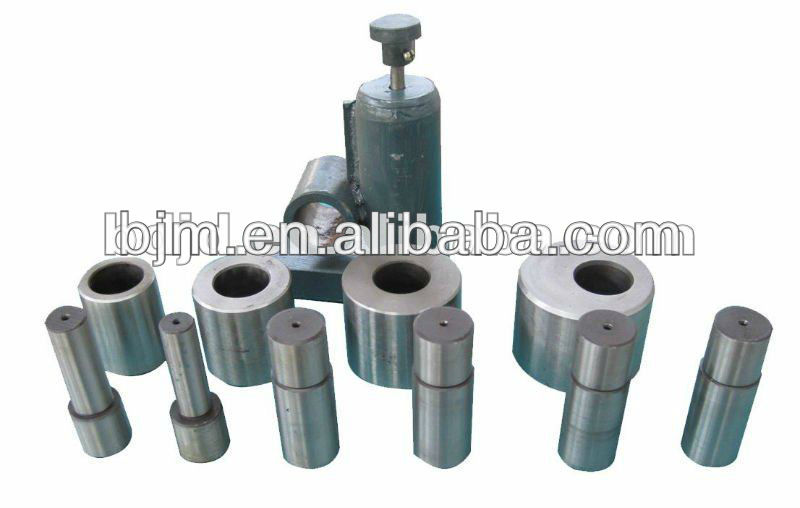 We can customize GW65 Rebar Bending Machine according to customer's requirement.