GQ40/50/60 Rebar Cutting Machine
Introduction:
GQ40/50/60 rebar cutting machine can be applied to cut the normal carbon steel rod, hot rolled steel, deformed bar, flat steel, square steel and angle steel in machine processing and construction projects.
GQ40/50/60 Cutting Machine For Rebar Splicing, in addition to all features of Common Rebar Cutting Machine, it is an ideal cutting equipment for processing qualified rebar parallel threads.
Advantage:
Adopt high quality copper wire motor, enhanced machine rack, solid machine head, stable operate, no break and no tear of head;
Adopt splash lubrication, machine parts are lubrication well, it could continuous work two months after adding gear oil one time;
Machine structure is upgraded from double reduction to triple reduction, the shear strength is powerful;
Replace clutch system parts from purpose-designed through hole of machine rack, no need to disassemble machine;
There is no inverse rotation of electrical control, so it rarely cause machine damage.
Incision is round, straight, non-angular, flat without angle;
Has all advantages of common GQ40/50 rebar cutting machine.
Parameter:

Main Parts: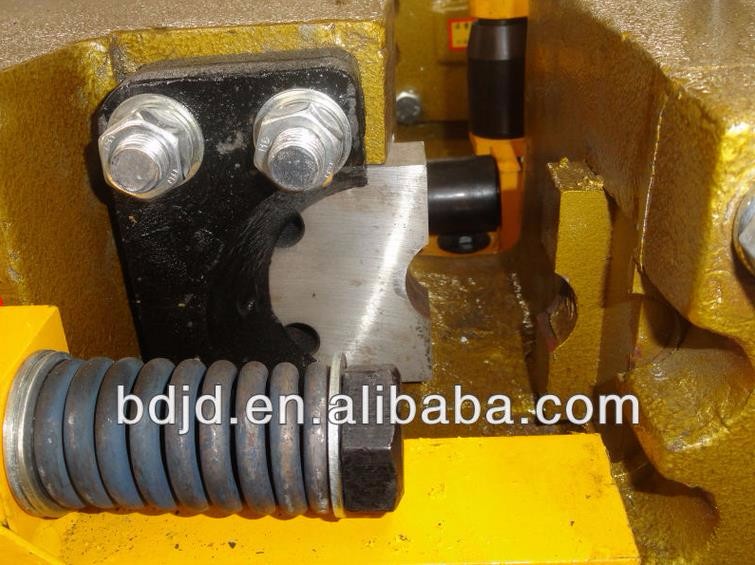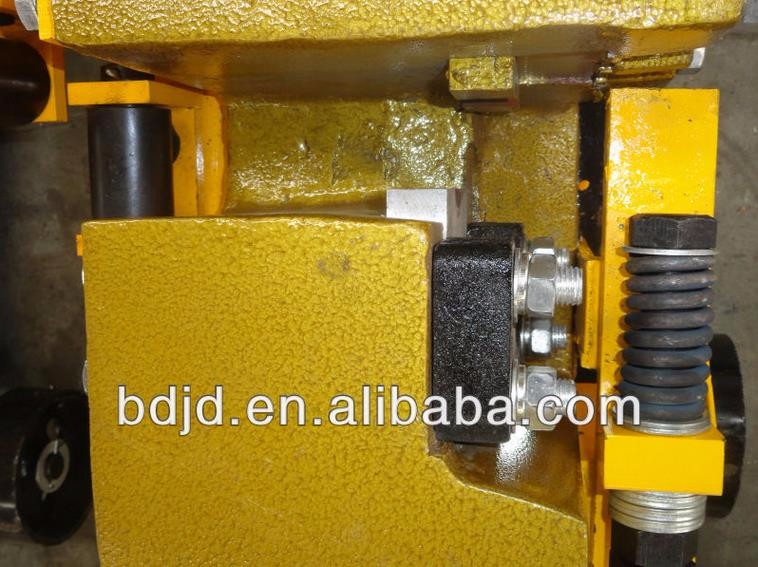 Spare Parts: